Our mission is to resolve the complexities of runing a business efficently with ingenious technology and intelligence. We collaborate and share our products with businesses with a certitude of achieving their business goals.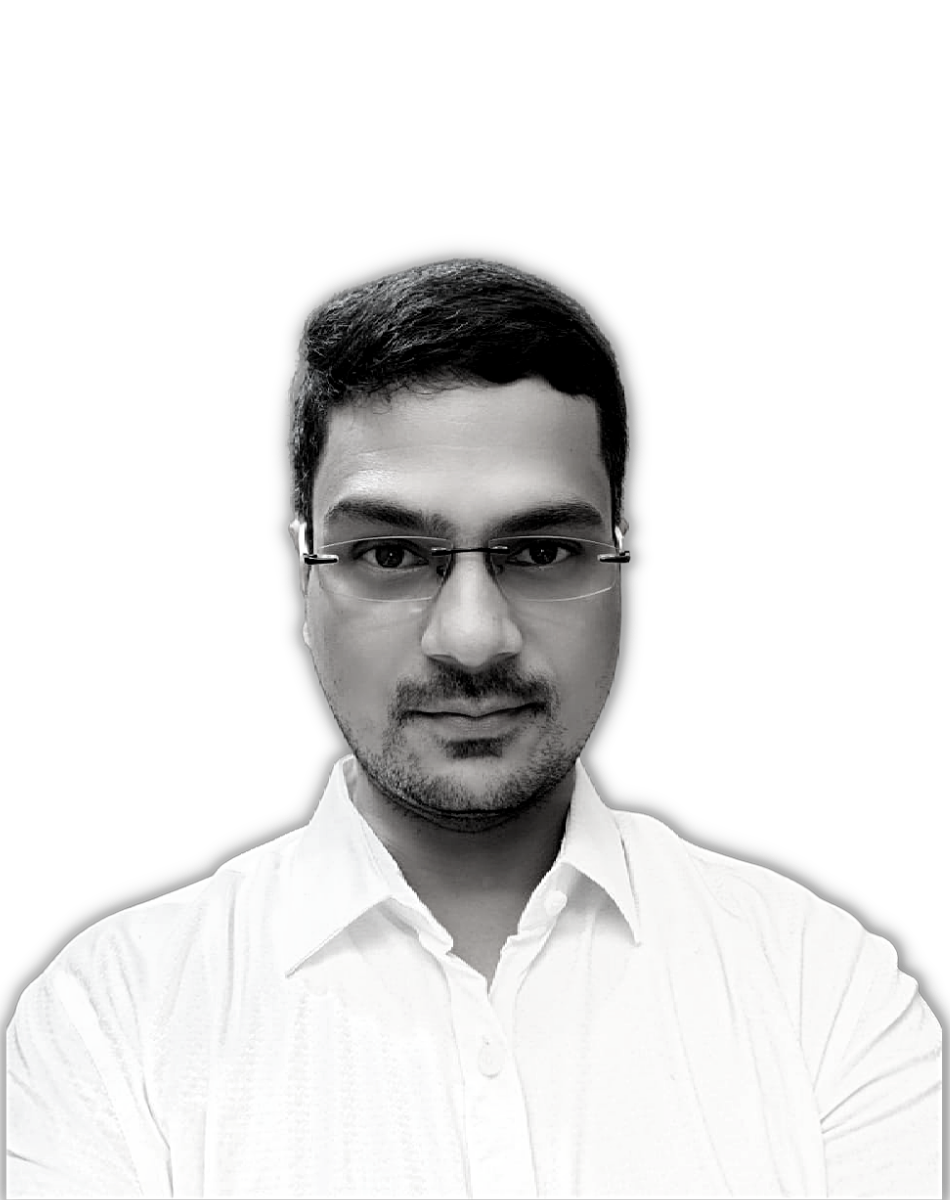 Every journey begins with a small step.

Born in a small community close to Bhubaneswar, Sangram Das, is the powerhouse and the man behind founding Ethought. His enterprenuienial journey began when he had to drop his college due to financial problems and join family business, their he noticed that there were many problems and challenges faced in maintaining a paper-based accounts to run a business efficiently. It was then he decided to build a company that focuses on the problems faced by a common man, small businesses and corporates. To address these problem he has build innovate digital products that empower businesses to shape the future."
"Since 2012, we have been closely observing different challenges and problems faced by small retailers to big companies. And after studying and analysing all these problems in-depth we have shortlisted 6 major problems that has an adverse impact on businesses. This has motivated us to develop products and solutions that help businesses resolve problems, anticipate needs, and discover opportunities to grow.
Ethought has a proven track record of delivering organizational efficiency, profitability, and growth, and business turn arounds.
"For us software isn't just our paycheck it is our passion."
Love the future we are building ?
That you would like to bet on
"Our founding team comprises of experts, innovators, and achievers!

Ethought is not just a software development company but also a family of forward-looking top industry talents, passionate about software. Whether it is a corporate or small business, our team is ready to shape your business problems into innovative solutions."